At Westside Welding, Inc., welding is not only part of our name—it's a cornerstone of what we do. As fully-certified RSTAMP welders, you'll get nothing short of the very best in aluminum welding in El Paso, TX from our team. We consistently provide aluminum welding that sets us apart from other welding firms and we take immense pride in the work we're able to produce.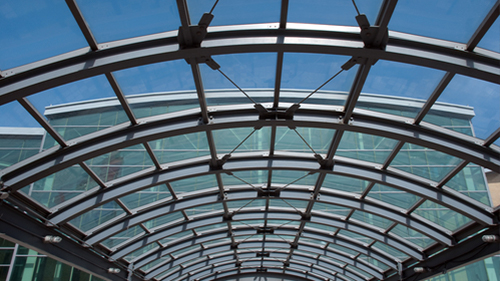 Welding Projects of all Sizes
When you choose our team for welding services in El Paso, TX, you can rest assured in quality results, no matter the size, scope, or nature of the project. From simple welds to perfect your prototype before it goes into production, to extensive repair welds needed for large-scale products, we welcome the job.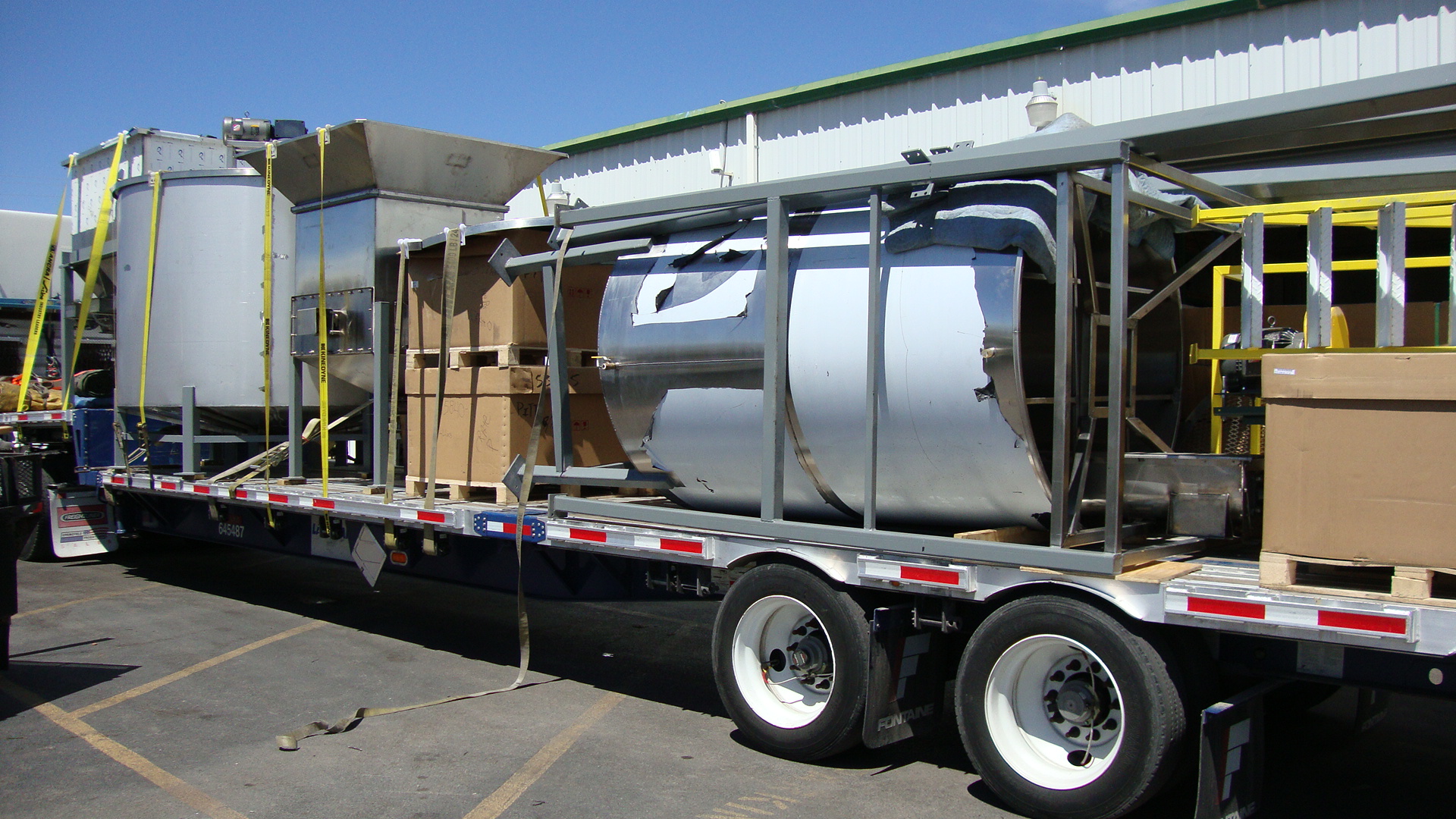 Mobile Welding
Our team understands that sometimes welds have to be done on-site. For these situations, rely on us for mobile welding in El Paso, TX. We have a fleet that's fully-equipped to arrive on site and provide the welds needed to restore the integrity of your aluminum installation. We work quickly, without cutting any corners, leaving you with strong, clean welds that get the job done.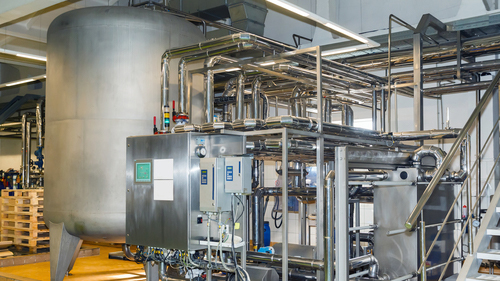 Experience Across Industries
Need aluminum welding for your specialty project? Trust that we can deliver. We have a strong portfolio of completed welding projects that span numerous industries and job types. From food service to industrial settings, commercial installations to municipal jobs, we bring a level of experience to the table that's rarely matched.
---
Contact us Today
For aluminum welding that's done right, to an unparalleled degree of excellence, trust none other than Westside Welding, Inc. We're ready to learn more about the demands of your project and will gladly consult with you about estimates and timelines for completion. Give us a call at 915-877-5345 to discuss your needs today.