With a shop of experienced, RSTAMP-certified welders and expert steelworkers at your disposal, Westside Welding, Inc. aims to be your choice for fabrication and stainless steel welding in El Paso, TX. We welcome fabrication and welding projects of all types and strive to provide our customers with quality results that are both aesthetically pleasing and extremely durable.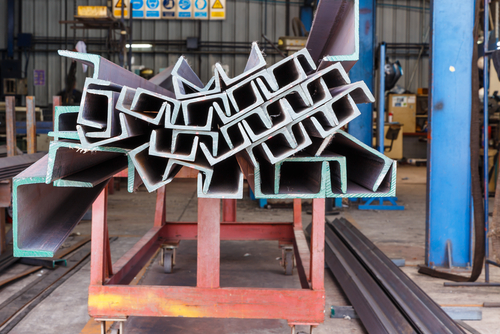 Steel Fabrication Capabilities
Our capabilities for steel fabrication in El Paso, TX extend to projects of all sizes and intricacies. Whether you need components for a mammoth structure built and assembled on-site or your small prototype requires custom tooling to meet specifications, we're able to tackle the job to a high-quality standard.
We have experience working with custom specifications and have a strong portfolio of completed projects that spans numerous industries, including the food industry, structural steel jobs and many more across the city, state and county. We're looking forward to learning more about the needs of your project and how we can meet and exceed them.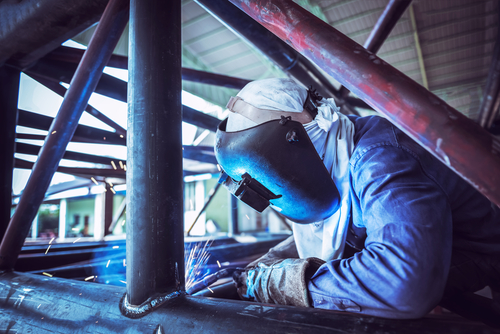 Stainless Steel Welding
We welcome custom welding jobs of all types and relish the opportunity to show you just how precise and thorough our team is when it comes to welding. Whether you need a few simple welds to complete the customization of a product prototype or you require extensive welding for a large-scale product, we're ready to help.
We know that steel installations can't just be uprooted and moved if they require repairs. That's why we offer a mobile welding service for your convenience and peace of mind. Our fleet is ready to roll at any time, bringing our welders and their equipment to you for repairs on-site.
---
Contact Us Today
If you need stainless steel fabrication or welding services—no matter the size or scope of the project—we encourage you to reach out to Westside Welding, Inc. Our penchant for customer satisfaction extends to all jobs and we never call our work complete until it passes our rigorous standards for quality. Give us a call at 915-877-5345 to discuss your needs today.